Most people don't spend a whole lot of time thinking about their prescriptions, but Express Scripts is trying to change that with innovative web- and app-based resources that can help you locate pharmacies, research information about prescriptions, assist you to find low-cost alternatives to name-brand drugs, enable you to place orders for new prescriptions, notify you by email or text when it's time to reorder existing prescriptions – and a host of other useful capabilities.
WHERE SHOULD I FILL MY PRESCRIPTION? Most of us go to the doctor, get a prescription, and head over to the nearest pharmacy – often in the doctor's building – to get it filled. Cost and availability can be a problem. But, if you've got a cell phone and the Express Scripts app (Apple, Android, Microsoft and Blackberry compatible) you can check prices, find the closest pharmacy that has a particular item in stock, and place your order so it's waiting for you when you show up – you won't have to wait in line.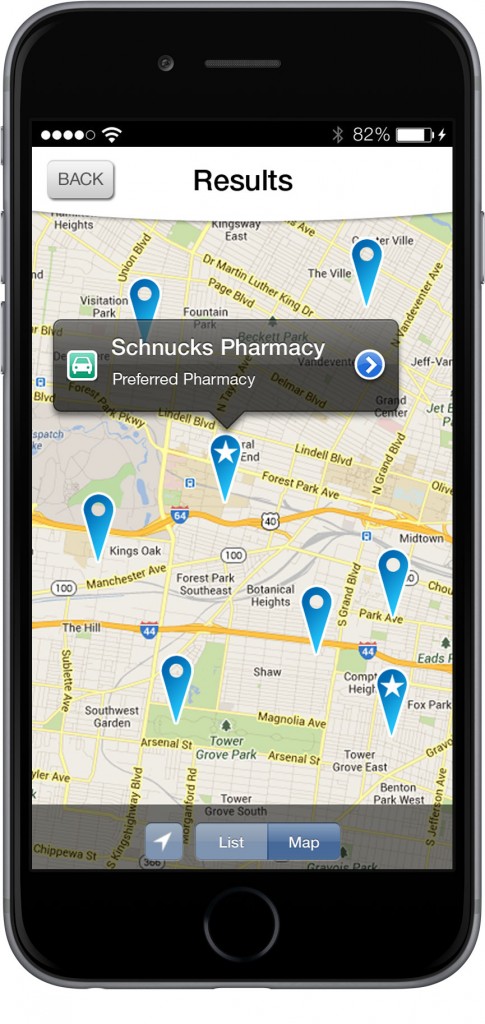 FORGOT YOUR ID? Not a problem. Your phone or tablet has all the information a pharmacist needs to fill a prescription. If you have a cell phone and the Express Scripts app, you never have to worry about being turned away again.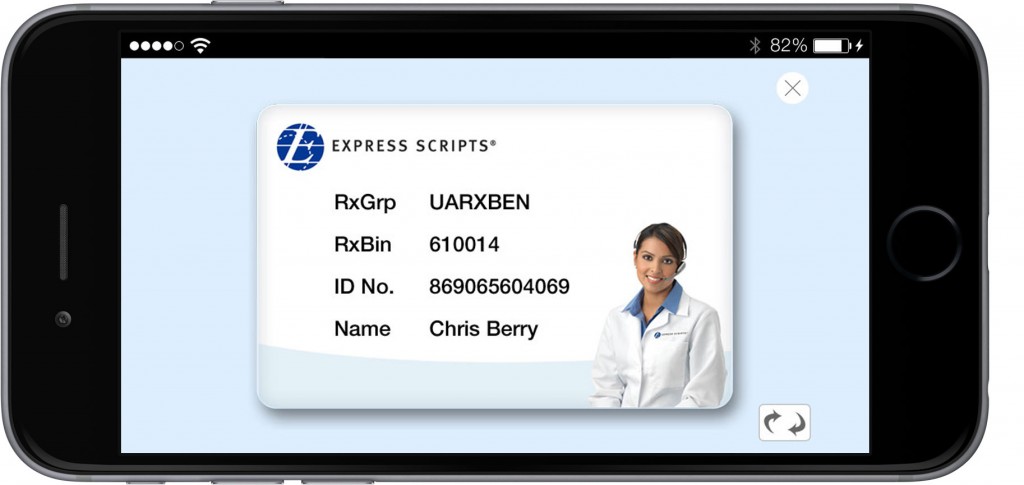 PRESCRIPTIONS ON THE WAY? You can check the status of any prescription order by going to the Express Scripts website or you can look it up on the cell phone app. You can quickly find out if a drug is in stock, on its way to you, and what day and time you can expect it to arrive.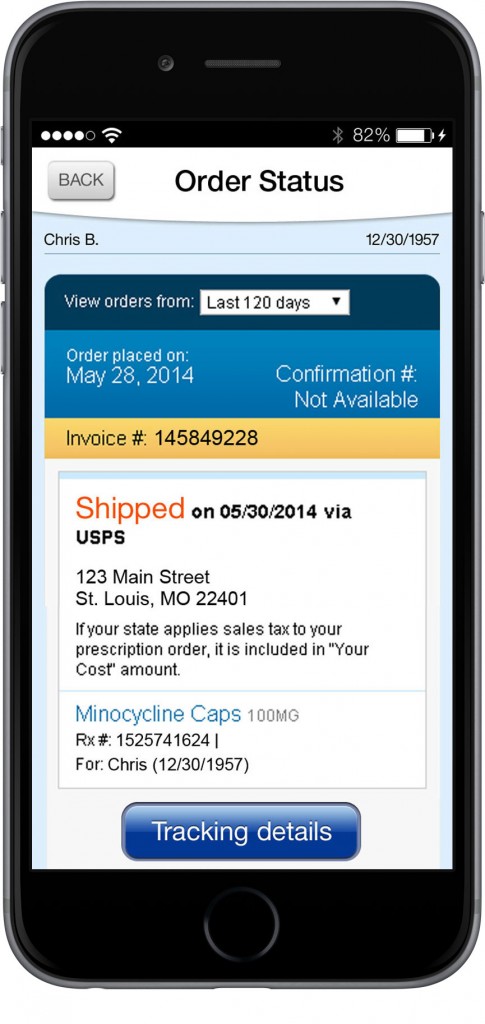 REFILLS? You can check all your Express Scripts prescriptions on-line or by using the app, see how many pills you have left, and you can order a refill if you see you're running low.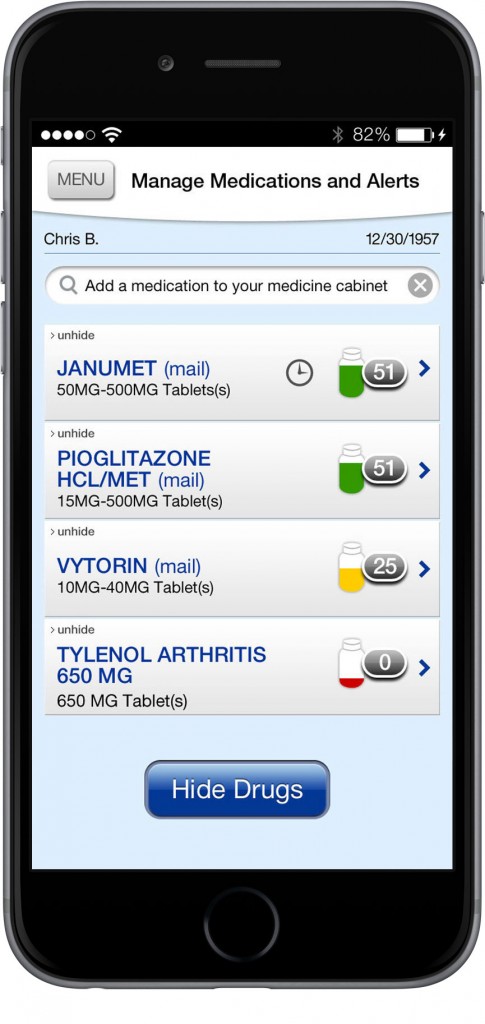 DRUG INTERACTIONS? You can check your prescriptions by going online or using the app to check all your prescriptions and see if there are any possible interactions.
HOW TO GET STARTED? You can create an account online or through the mobile app. Just follow the simple directions to create an account and you will be good to go – wherever you go. The Express Scripts website log in page can be found here.
iTunes, GooglePlay, Windows Phone Marketplace, Amazon or the Blackberry App World will have a version of the Express Scripts app for your phone. Just download the app to your phone, fill in your information – and voila! – you're good to go.